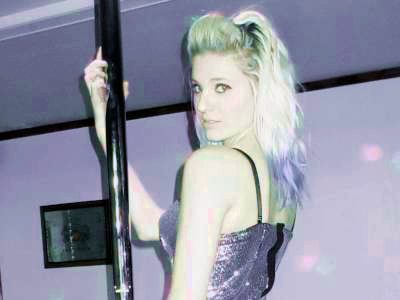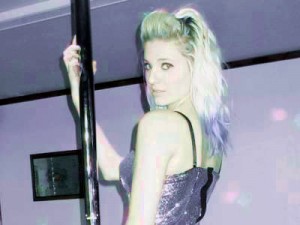 Name: Dani Starr
Age: 18
Location: Wyoming (sometimes Las Vegas)
Occupation: Student
Height: 5′ 9″
Weight: 125
Measurements: 36-26-36D
Likes: Sexy clothes, travel, exhibitionism, horses, motorcycles, girls & guys!
Dislikes: Rude or mean people, homework and maxed out credit limits!
My name is Dani Starr. I'm 18 years old and a freshman in college studying psychology. I live in a rural area of Wyoming with my girlfriend Sadie on my parent's horse ranch. We have a lot of crazy and sexy times out here on the farm. We also like to travel and make it to Vegas fairly often. By the way not only am I into girls but guys turn me on to I guess you could say I'm bisexual.
I enjoy and spend most of my time out with my horses, riding my dirt bike and just being the crazy country girl that I am. Now to get a little more intimate I love to show how sexy I am! (; My girlfriend Sadie is into photography so she takes a lot of professional quality photos of me as her model for her classes and in return I get to use them for this webpage!